Patrons can renew their library books online.
>> Please click for renewals …
Warning: Please note that online renewals are not allowed if a book is requested by another patron.
You can renew books, DVDs, CDs, and other items online, with our app, by phone or at a library. Each renewal period is the same length as the original borrowing period. Click here for details of loan periods:
How to Renew Items?
On a Computer or Mobile:
1) Sign in to My Library account.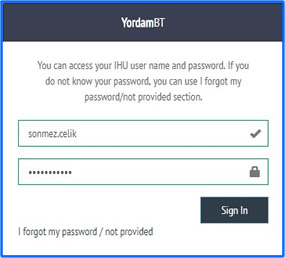 2) Click to My Loans.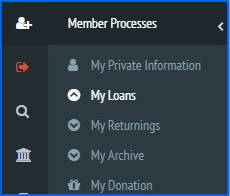 3) Press for lock icon for renewal.
By Phone
Call the telephone renewals line at 0212 692 0212 / 1142, weekdays between 08.30 a.m. and 18.30 p.m.
If renewing items on the day they are due, it must be done by 11.59 p.m. in order to avoid overdue fines.